Spring is coming
Spring is coming, it will be too late without updating yourwindow!
In an instant, the warm spring has arrived! Are you ready to show your brand new lookin this spring? The windows of some famousbrands have begun to give people a sense of " in the spring breeze" , Let's take a look!
Fendi
Fendi's window gives a fresh feeling. From that light greendecoration , we can feel the vitality of spring.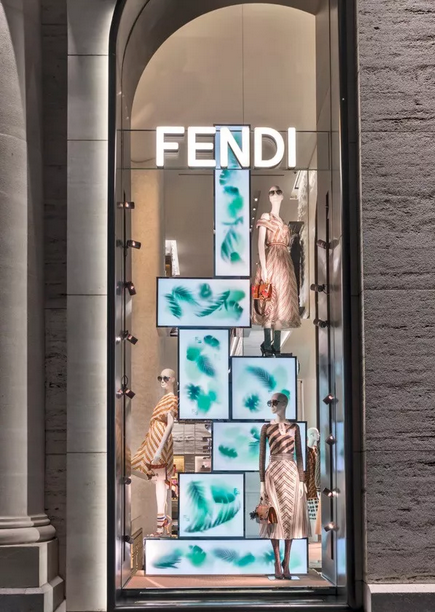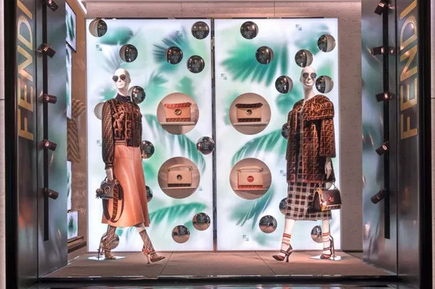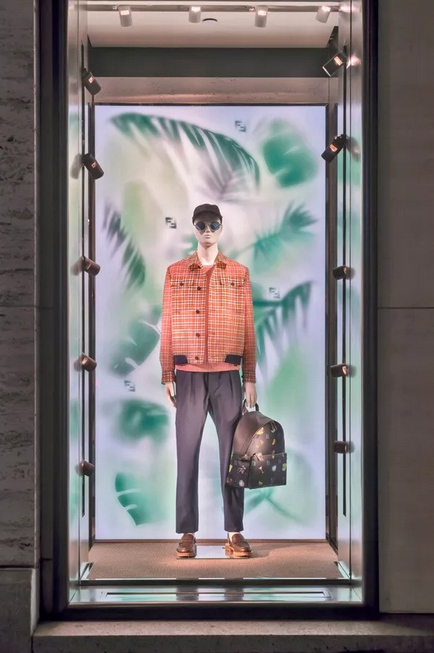 ZARA
ZARA's spring window is a small fresh routethis year, feeling that the window is a springscenery. Is not it?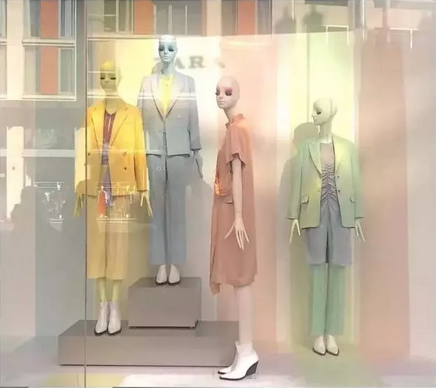 Let's decorate your window with the latest designmannequin from AFELLOW