OLD FRIEND HEADROAD
Hello,I'm Clack,from Sweden.I have cooperated with Afellow, since 2014.At that time I were seeking a kind of flexible mannequin, Icontacted many displaycompanies, all of them didn't have what I want and didn't have interest to help me make it, until I find Afellow. After contacting and discussing the details, they tried their best to meet my any requires, they even helped to design, in the final, they successfully made the mannequin which I want. I were very thankful for their patience and professional service, and also their thoughtful advises.
Since then, we have maintained a good and close cooperation, but I haven't been here before. This year, I come to China and visit my friend Afellow on my holiday. I'd realized that it is a cautious、innovative and service company.
So I want to recommend this excellent company to serve more customers like me.
Firstly: Product innovation
The company has been persisting in independent research and development since begin.They will invest a lot of money to develop mannequins in early stage,and will adjust repeatedly mannequins from the human uniqueness、beautiful 、practical etc. to perfection.
During I come here, they has pushed out new display items.I like them very much. Although the mannequin model is the most outstanding products of the company, they also have confidence and strength to develop the animal display and the different styles which will enrich their products and provide customers like me with more choices.
In addition,as they are a self-developed company,they welcome customers to customize their products as needed.
The following are their newly developed two products,is not very beautiful!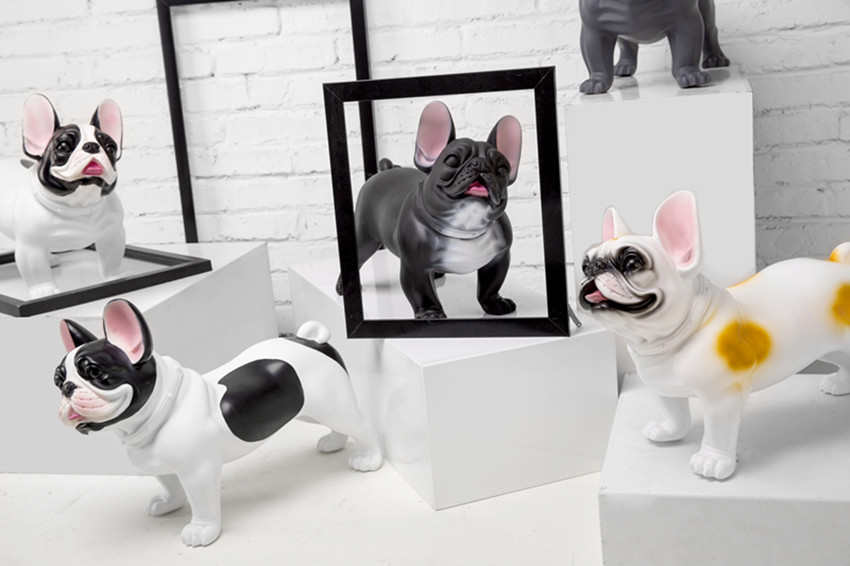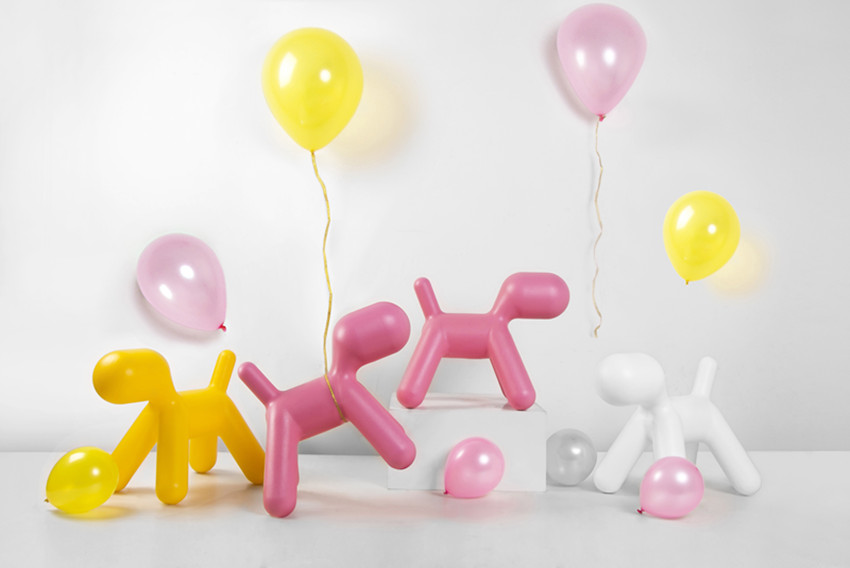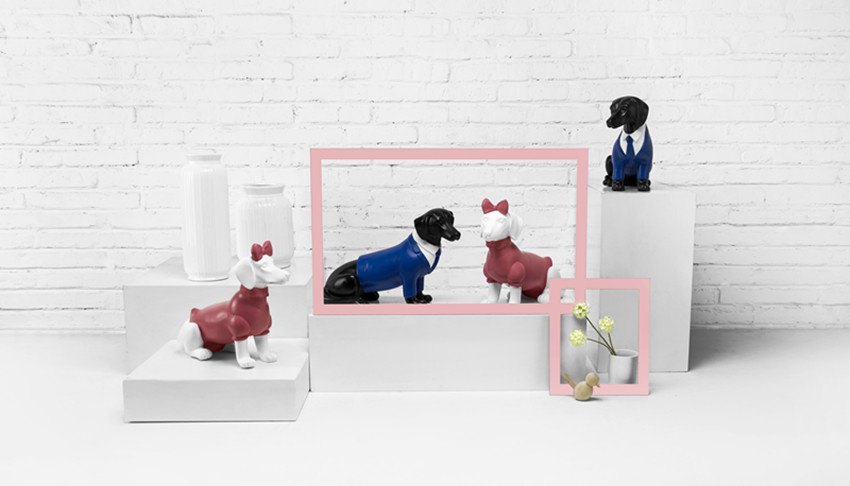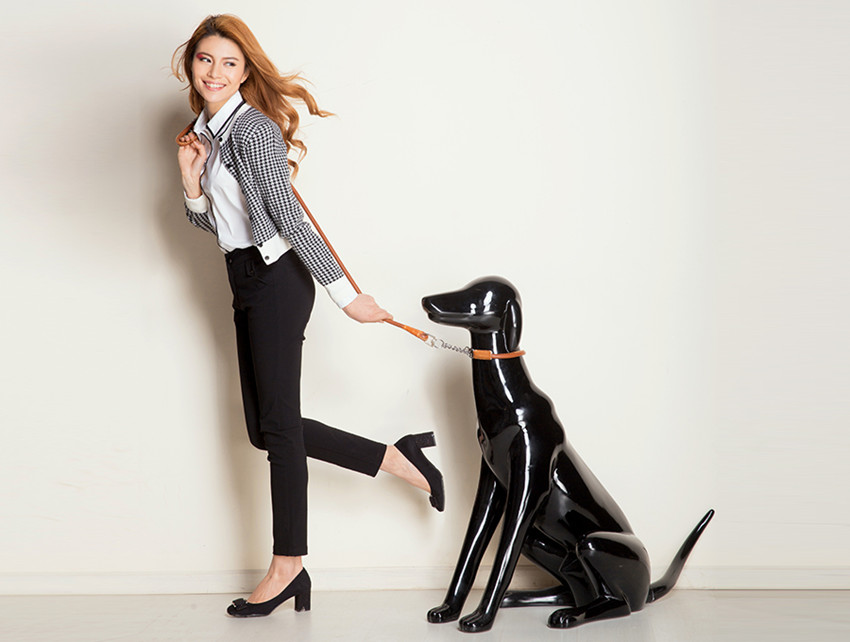 Second, we should pay attention to product quality issues.
Believe me! They have a lot of professional、mature factories,of them have engaged in mannequin industry many years, so have a wealth of product experience.
In addition,from the source to the packaging they have sent person toinspect.Otherwise,I personally to factory inspection and I'm more relieved.This is one of the reasons why I have chosen to work with them for many years.
Their company's competitiveness is also very strong
In addition to product innovation、product quality,price is also a strong competitive factors,because the price of their product is the factory price,no agency fee and difference among them.Their price is far lower than the market price.
Moreover,their products mainly on Alibaba international siteto sale,this is their shop's connection! WELCOME TO AFELLOW!!!their store is in the TOP 10 on alibaba,it is well known that this is a very representative and powerful ranking.

Finally, their one-stop service
There are eight salesmen in the company,every salesman with the responsibility、patience and enthusiasm to deal with the letter and requirement from every customer.They wait 24 hours for answer and solve problems online.
Not only it ispossible to track the product's process and after-sales service at any time before the sale, it does not worry that there are problems with the goods and people cannot be found,and don't worrygoodswill not be delivered within the time limit.
I specially appreciate their company's service concept:serve customers,win customers,keep customers!!!