Artwork is the crystallization of the intellectual labor of the artist. It circulates in the art market as a special commodity. The same as other commodities, it also has the basic attributes of ordinary commodities: use value and value; the difference is that the use value of art is reflected in the spiritual level rather than the material level. , It is aimed at satisfying people's certain aesthetic and spiritual needs. Therefore, the use value of artworks is greatly affected by subjective factors.
The window display model props, its production is a necessity in the fashion industry. Model props mainly refer to the model props used to display art, fashion products, advertising and other media, and also represent a type of occupation engaged in related work. In the previous clothing store, the shopping guides put on new clothes and showed the effect at the door, shouting. Slowly model road props replaced this phenomenon.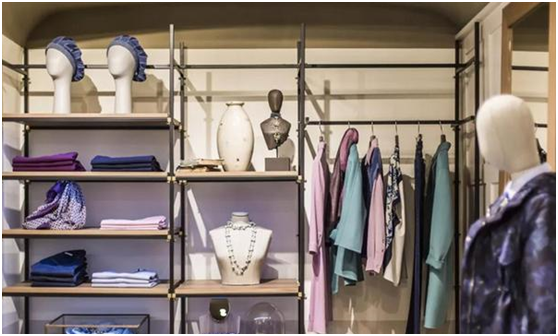 Although the display model props are silent, it has unlimited possibilities. You can create a variety of poses, change different shapes and movements at will, different colors, different surface treatments, and match different outfits to maximize your creative inspiration and show your individual artistic atmosphere.