Autumn and winter clothes are thick, heavy and strong. They are mostly warm colors and colorless black and white ash. Because there are few bright colors, it is easy to appear dull and crowded when the display is not noticed, which makes people feel depressed.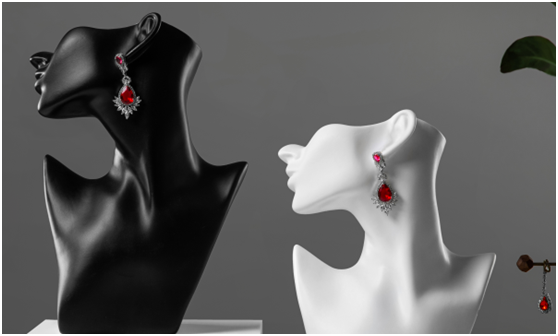 Therefore, when we display, we must first pay attention to the following two points:1. The color is properly matched to make the store avoid dull
2. Bringing colorful clothes to the customer at the corner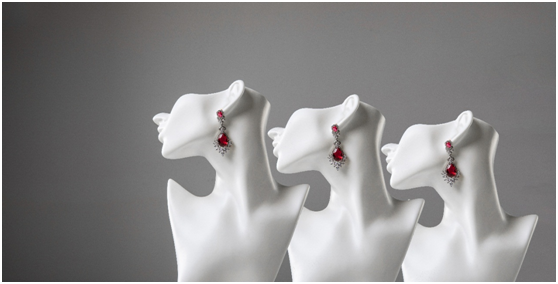 3. Laminate, stacking and side hanging echo
This display also has the effect of matching, making the overall look more complete, and may also increase the associated sales.