01. Fierce competition among peers
All entities feel that business is not good, and the biggest pressure is that there are more and more new brands. In recent years, the entire clothing industry is in an era of change, and various new brands are emerging.
The rise of these new brands has made two potential problems more difficult. The first is the homogenization of products. There are too many brands of the same style, the same price, and many stores can no longer retain customers.
Secondly, today with the continuous economic development, clothing is no longer a basic rigid demand. With the rise of new brands, everyone has more choices.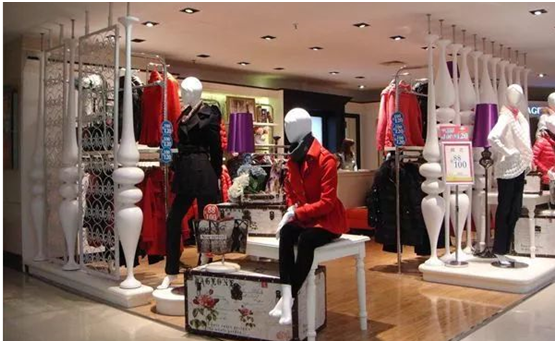 02. The continuous impact of e-commerce
The impact of e-commerce on physical stores has always existed, and even with the advent of the new retail era, many brands have opened up online and offline, and the impact on stores without online channels has been even greater.
New e-commerce brands such as Taobao live broadcast, Douyin with goods, and Xiaohongshu Amway are also overwhelming for physical stores.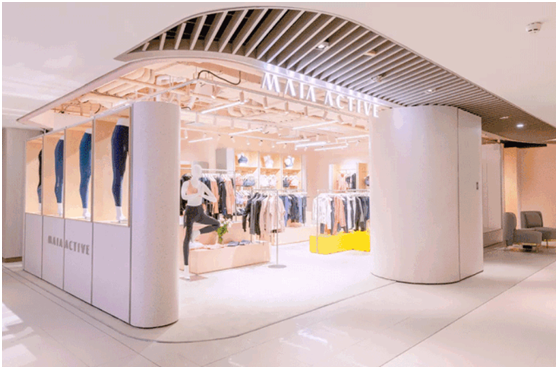 03. Consumers prefer to visit shopping malls
The rise of shopping centers in recent years is obvious to all. Share a set of data directly with you, you may feel more deeply:
According to statistics: in nearly 200 cities in China, shopping malls with a commercial area of ​​30,000 square meters and above are planned to open from September 2019 to September 2020.
This means that every city will add at least 7 large shopping malls in the next year. There are no physical stores in shopping malls. The situation is actually very serious.