The more off-season it is, the more work Windows have to do to attract customers. Smart stores will choose to use a lot of POP.
POP of bold color can attract the line of sight of the customer that passes in the first time, the red with higher saturation, yellow, blue is very good choice.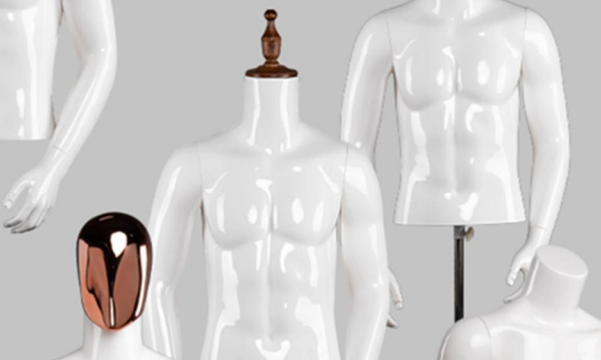 Another advantage of POP is that it can convey information very well. Sales promotion and new seasons can be easily and effectively expressed through POP.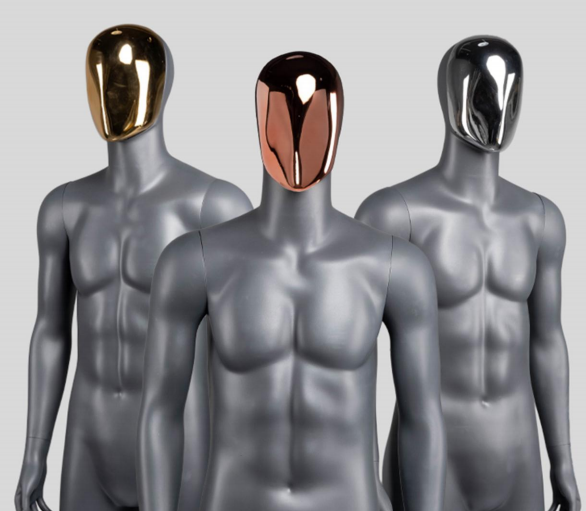 Combination of key commodities
The key items in the store are usually displayed in the PP and VP points of the store, where customers can see them at a glance. Be sure to make use of this optimal location to make the connection well: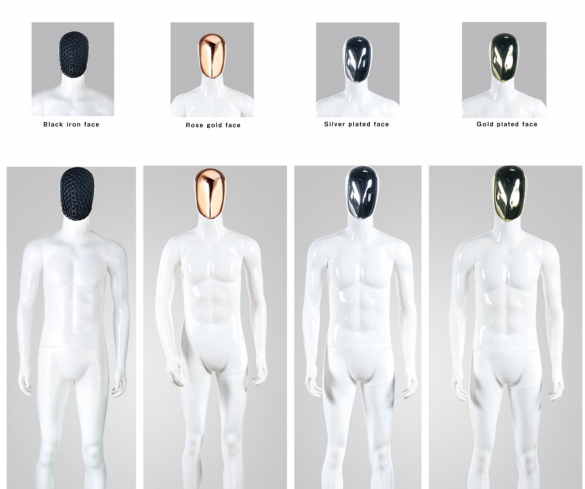 Related goods are displayed together
When we go to the store and see a top that we want to try on, it's not nice to have a pair of pants or a skirt that goes with it. Often in the end, customers prefer to take the whole thing home!