70% of people's reception of information comes from vision. Every exhibitor is like an invisible person who will never let you see their work, but when you walk through the exquisite window, all the details of the display have been perfectly displayed.
"Let the customer's eyes stay in the store window for 5 more seconds, and you will get twice the chance of a deal than competing brands."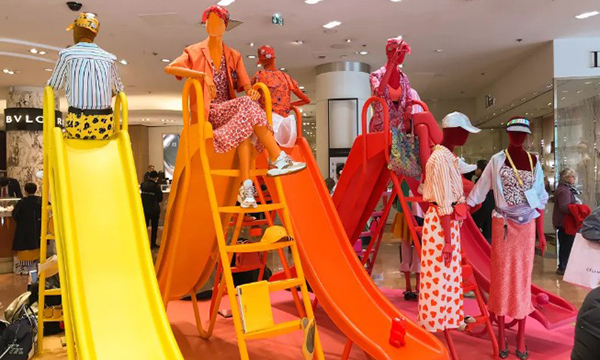 The RHS Chelsea Flower Show, the 58th Venice Biennale, London Craft Week and Pride Month celebrations inspired the design of the summer window exhibition. The windows of major well-known department stores are displayed around the theme of environmental protection.