Clear inventory
The last season's goods have not been sold out, and there is nowhere to hang new goods when they come in, so the first thing you have to prepare is to make a big weight loss for the store! So we need to clean up the out-of-season products in the store first.
Seasonal sales promotion is the most common and most effective way to clean up inventory. It can clean up most of the inventory and create gimmicks for new models in the store, which can kill two birds with one stone. When doing sales promotion, you need to pay attention to highlighting the information of seasonal sales promotion in the window and door.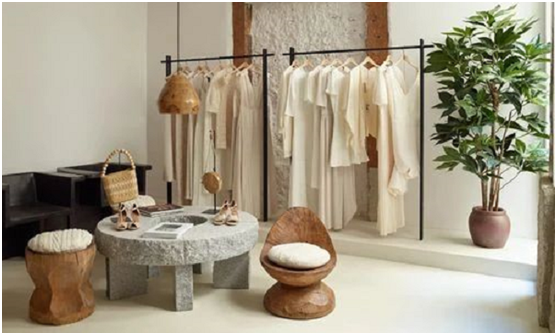 Alternate New and Old
After clearing the excess inventory, a lot of space in the store will be vacated. In order to avoid chaos in the store, we can alternately display new and out-of-season products, which can also save a lot of space.
The most common method is to wear the inner and outer jackets. Take out the last season, the styles are not so obvious seasonal characteristics, you can do some matching and layering with the new style, the layering is better, and you can also use this method for joint sales.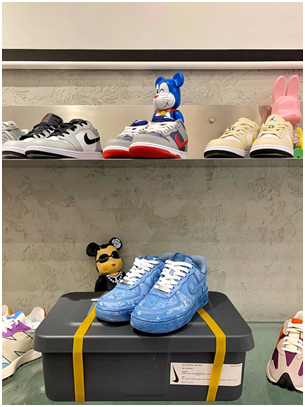 New product display needs to be independent and attractive
Many stores just hang up the new products after they are launched. In fact, if you want to make the store more orderly and sell the new products better, you need to create an independent new product area in the store.
This area does not have too strict location requirements, but it must be independent, and it is best to respond to the shop window. Better communicate information.
And such an approach can tell customers more clearly about the main products in the store, which will not only help promote your new product sales, but also have a more orderly display in the store, which will not appear chaotic and crowded. At the same time, the sense of series of new products will give customers a strong psychological hint, so in order to stimulate purchase demand, we also need to maintain the sense of series of new products.