One is that customers don't feel the sense of luxury and atmosphere in your store.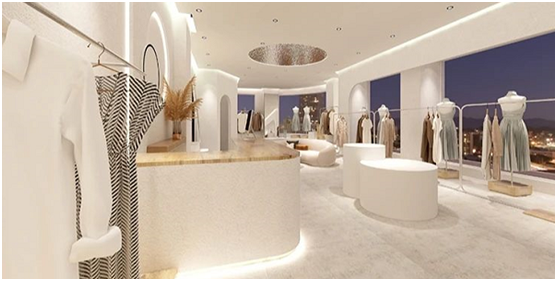 When a customer goes out to buy clothes, the consumer environment the shop creates for the customer can directly affect his valuation of your shop.
Thinking about it from another perspective, the clothes rails are full of clothes, the dim lights in the shop, how do you feel as a customer, and then compare the following two pictures, after creating an atmosphere through display and matching, it is also a shot of the clothes rail. Which one do you think is better at selling price?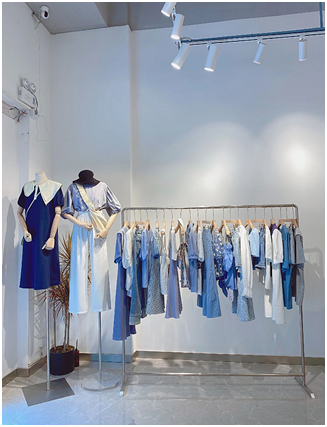 The second is that customers have actually visited other stores, but if they don't believe in one shopping guide, they want to use multiple shopping guides to help them make decisions.