Creativity refers to highlighting brand characteristics and connotation through unique graphic design or colorful copywriting. Good creative advertisements can attract the attention of the audience and make brand communication more effective. Life is full of advertisements, but excellent creative advertisements are rare.
In the past two years, the luxury goods market has begun to pick up, especially the growth of the Chinese market. According to data analysis, the personal luxury goods market is expected to grow from 240.6 billion yuan in 2018 to 3,117 billion yuan in 2025 (an annual growth rate of approximately 4%). McKinsey said that the proportion of Chinese consumers buying luxury goods will double from 19% to 40% in the personal luxury goods market.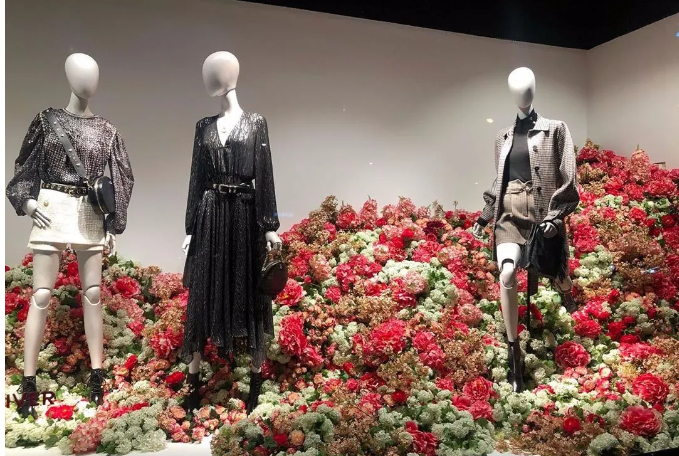 Behind these sources of growth data is not only the dazzling aura of luxury goods itself and its scarcity. In addition, their creative and unique marketing communication strategies are also an important driving force for large-scale growth.
Nowadays, people's pursuit of spiritual level is getting higher and higher. Sometimes it is difficult to impress them only with beautiful products. They are more inclined to shake hands with brands that resonate with them.