According to the latest report by Bain & Company, as wealthy Chinese consumers reduce travel and spend more domestically, China is expected to become the world's largest luxury goods market by 2025, accounting for nearly half of global luxury goods consumption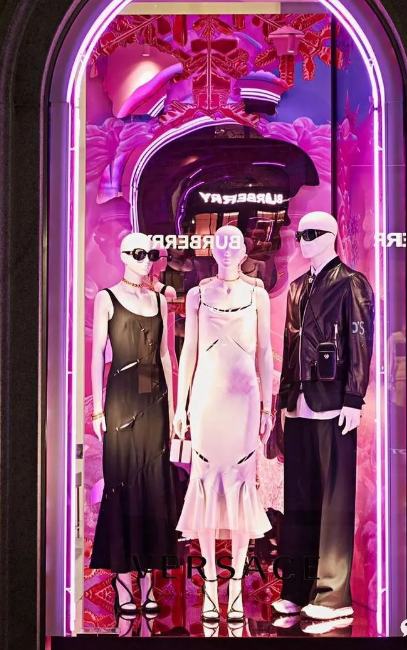 Bain estimates that this year the global personal luxury goods market-including clothing, jewelry, watches, beauty products and accessories-will shrink for the first time since the 2009 global financial crisis. At constant exchange rates, sales will fall by 23% to 57.47 billion U.S. dollars, the largest annual decline in Bain's record.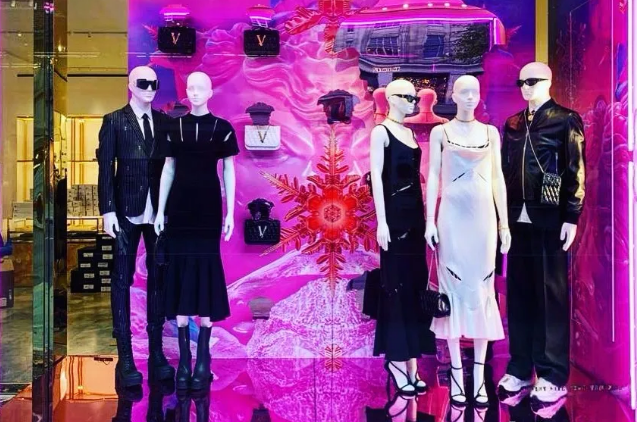 Bain said that online luxury goods consumption accounted for 23% this year, nearly double the 12% in 2019. It is estimated that by 2025, e-commerce will become the largest channel for global luxury consumption.
The epidemic has accelerated the transformation that the industry is already undergoing, including shifting to online purchases, focusing on sustainability and diversity, the growing role of the younger generation, and attempts to replace or enhance the runway experience with digital platforms. International travel restrictions have led people to buy more goods in their home countries, and the rebalancing of luxury purchase locations has accelerated. The share of local purchases this year has reached 80%-85%. As the importance of domestic purchases resumes, especially in China and the wider Asian region, local purchases are expected to account for 65%-70% in the future. Shoppers born after 1981 now account for nearly 60% of total purchases. The changes in these regions are marked as tourists turn to buying luxury goods in their home markets.