Posting frequently doesn't amount to anything if your content isn't encouraging your followers to learn more about your brand or explore your merchandise and products. If you want to get seasonal and intrigue consumers to stop by your boutique during the colder months, create a winter shopping guide and post it all over your socials. This would be most useful on a channel like Instagram, where you can showcase specific items that shoppers can find in your store with ease. This is a smart tip that you can carry over to any season as well and make it the highlight of each quarter for your followers.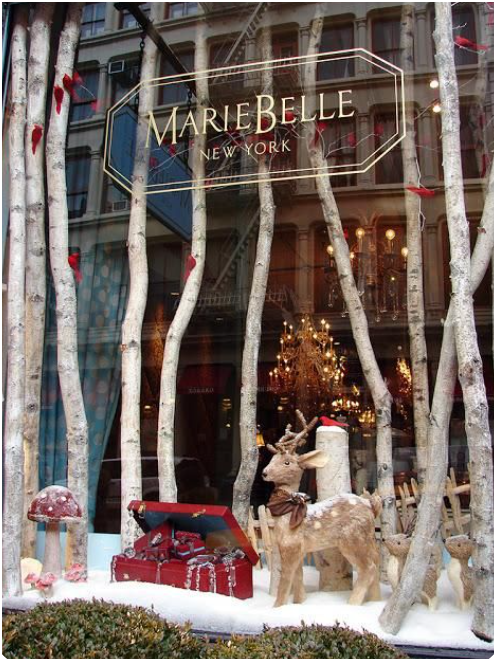 Throw a themed contest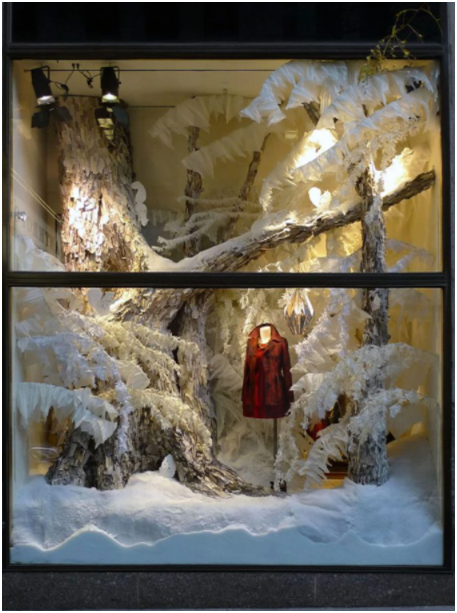 Who doesn't love a good contest? This concept is popping up all over social media and offers the ideal opportunity to create brand awareness and boost your follower count. Encourage your followers to share and tag friends in one of your social media posts for store credit or a certain special item that you have in stock. Not only does this get more people to check out your page, but it also gets people excited about items in your store and may encourage them to check them out in person.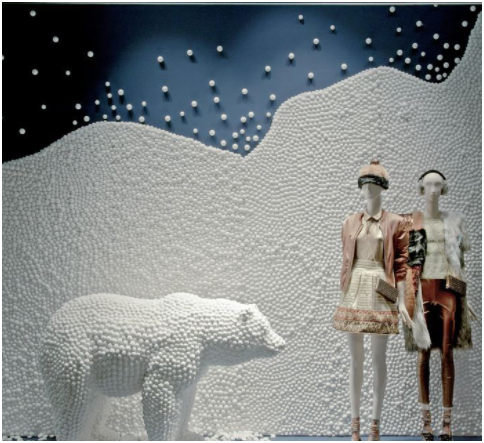 Don't hit a post-holiday slump when Christmas and New Year's day pass. Utilize these social media marketing tips throughout the winter and devise a plan to let them transform with your brand as the seasons change!