The clothes are colorful and complicated. If you don't carefully match them, the store will be messy, the colors are mixed, and there is no desire to shop. We might as well use the "colorful" point to play with color display.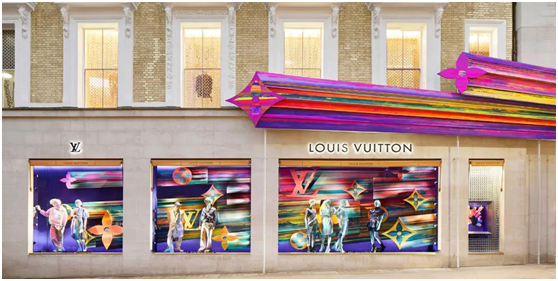 Piano type: suitable for series of products. Through the deep-shallow-deep-shallow interval method, the sense of jumping is very strong, which increases the vitality and vitality of the storefront.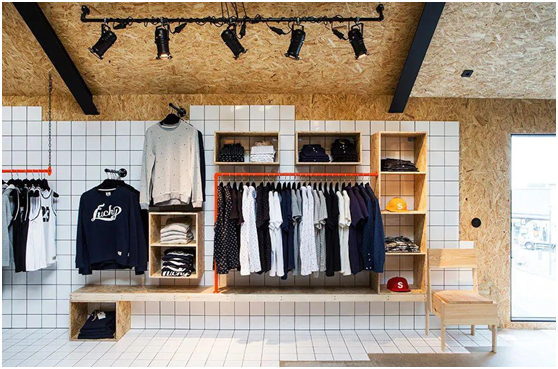 Gradual type: Let the store maintain a uniform sequence specification.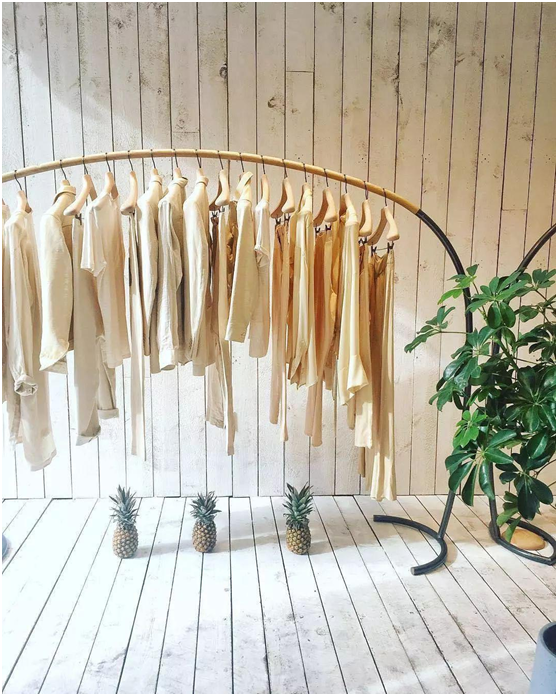 Rainbow style: Suitable for positioning young clothing stores, because the clothing style is more lively and the colors are more colorful and rich.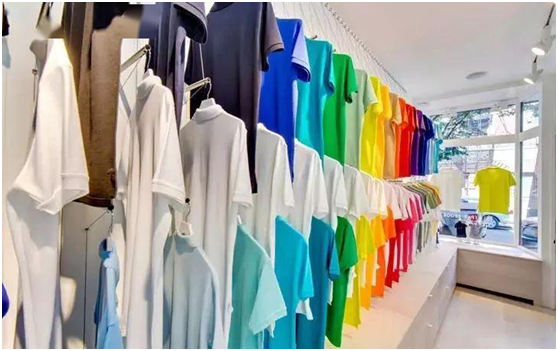 In the color matching, you can use the same color system and contrast color to match. The former gives people a feeling of softness and order, while the latter has a great visual impact, and can be selected according to the products in the store.